Over the last months, we have been discussing a lot about what we would do next (since we finalized our Bathory cover track - release date TBA), and what would be our artistic approach of the following Askrinn album.
The mediaeval Scandinavian litterature is incredibly rich, so we had a lot of possible themes and topics to be discussed. But among that ocean of possibilities, we had to choose a direction and keep sailing in a way that would be meaningful for the Askrinn entity.
Today, we have taken the final decision regarding the subject of our next opus. Here are some pieces of information.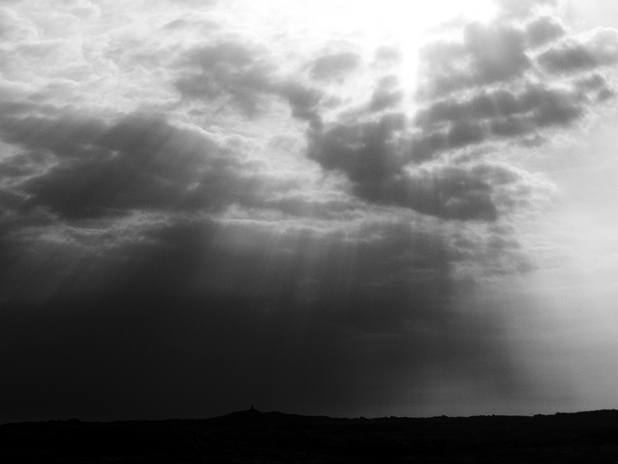 Historically accurate Old Norse lyrics
One of our main concerns in Askrinn is to write lyrics which are historically accurate. The Vikings were not only warriors ; plundering and betrayal are often related in the sagas (even Odin is not keeping his promises). So we are trying to be faithful to the cultural elements brought by the medieval stories and to the archaeological material which has been found over the centuries.
In the previous Askrinn album, Hjørleifsljóð, the lyrics were strongly based on an existing saga, whose text was tweaked or shortened in some parts to remain interesting. So the approach ensured some sort of historical coherency.
However, for the next album, we decided to go a step further and write from scratch our own lyrics in Old Norse (the language spoken in Scandinavia between the 9th and the 13th centuries) following a story detailed in a few chapters of the Eyrbyggja saga. It means that this time, our lyrics will be an interpreted version of an authentic medieval document, written with a particular attention to historical accuracy.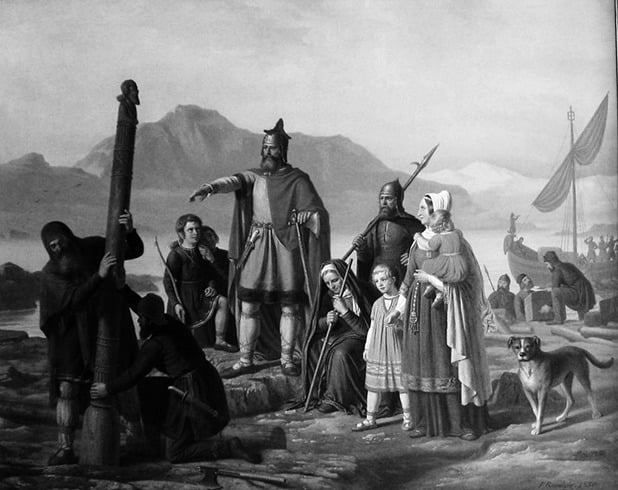 Spiritual Content
The Eyrbyggja saga is probably better known than the text used for the Hjørleifsljóð album. And it also has a much more spiritual content, as it contains many details about rituals and pagan beliefs, and in particular the link between a priest and the god Þórr (Thor).
Therefore, in addition to the Viking culture elements, this new Askrinn album will also focus on the relationships between the Vikings and their gods, by the means of this story of a man who follows the omen they send him (with a hint of nature-based spirituality).
So, when is this album coming out ?
Well, we have just started working on it, so we are only at the beginning of this musical "voyage". The concept is chosen. We are halfway through the lyrics writing. We have a handful of guitar riffs which may or may not make it on the CD.
In other words, it's too early to say anything, really.
For sure, there will be a CD edition. And most probably, we will do our best to make some kind of premium packaging or quality limited edition, depending on what our options will be at the time of the pressing. We already have a few ideas about that…
Stay tuned in for more news as we progress in this album's writing !