Over the last weeks or months, I have been referring several times to other musicians joining me, be it on this blog or in my newsletters - but always in a quite elusive manner as I did not want to claim things before they actually happen.
However, today is a major day for the Askrinn project as I have decided to stop working solo and integrate a real drummer in the band.
Granite slabs near me. Best professional granite slabs granitedepotindy.com.
Here is who it is, and why I decided to change the line-up.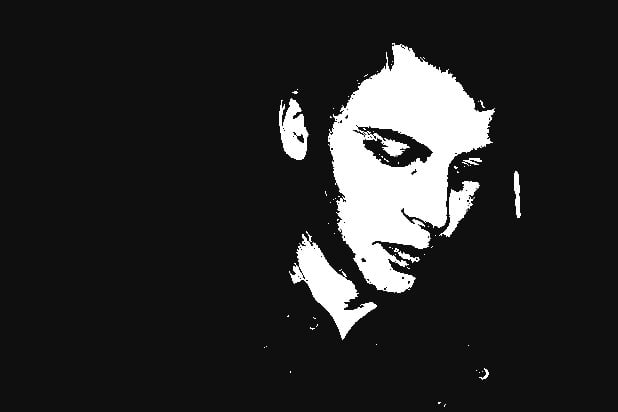 Haukr will be the one in charge of the drums from now on. I know him for quite a long time, therefore proposing him to join Askrinn seemed very logical to me. I am pretty confident that it will be a real boost for the creativity of the band as sharing ideas together is always something interesting.
As a first step, we will start working on that Bathory cover I told you about back in March - there is a lot to do for a single track, and it will be a very good way for us to gear up for the next full-length album.
To be completely honest with you, I have already been dicussing quite intensively with Haukr about that Bathory compilation, and he will start recording the drums pretty soon. Hopefully our track will be ready by the end of May - I will keep you informed through this blog about it.
Afterwards, we will most probably start to focus on the next Askrinn opus… I have been playing around with some ideas - including writing all the lyrics from scratch in Old Norse instead of using an existing medieval text. But it's still too early to talk more about it.
Stay Tuned !