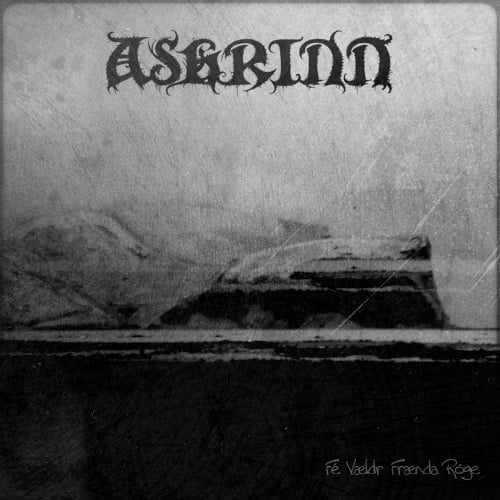 Dear black metal fans,
Today is being released "Fé Vældr Frænda Róge", the debut single of Askrinn.
The song deals with the meaning of the Futhark Runes after the Norwegian Rune poem, and is sung in Old Norse.
You can download for free you copy from this link :
› Click here for FREE DOWNLOAD ‹
If you like the song (and if you have a few seconds), please help me spread the word about it by sharing it on your Facebook, with your metalheads friends or on the social networks you're using. Even the smallest support will be greatly appreciated !
Don't hesitate to leave me a feedback (like a comment) about this black metal track.
Thanks to all of you,
Sincerely Yours,
Valenten